 JALISCO CAPITAL OF INNOVATION
Known as the state where the heart and soul of Mexico converge, Jalisco is home of mariachi, tequila, land of the Charros and Jaripeo. The essence of being Mexican is here.
Located next to the Pacific Ocean, Jalisco is the second largest economy in Mexico. It has a mixture of provincial quietness in some of its municipalities and the dynamic life of a large city such as Guadalajara, its capital.
Robomath Challenge is the largest science and technology educational event in the country. It combines two major robotics and math tournaments, accompanied by lectures, workshops and exhibitions led by leading developers of technology and educational material, as well as lectures and talks with specialists in both fields of knowledge.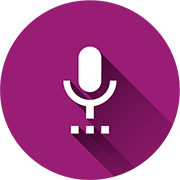 Conferences Master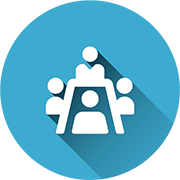 Workshops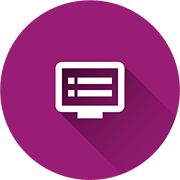 Technology Exhibitions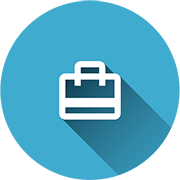 Presentations and Talks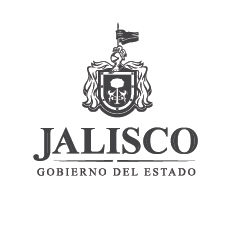 70
% Integrated Software in Mexico
11
Commercial Representative Office